Genconn held food education events with companies and created a series of interesting courses.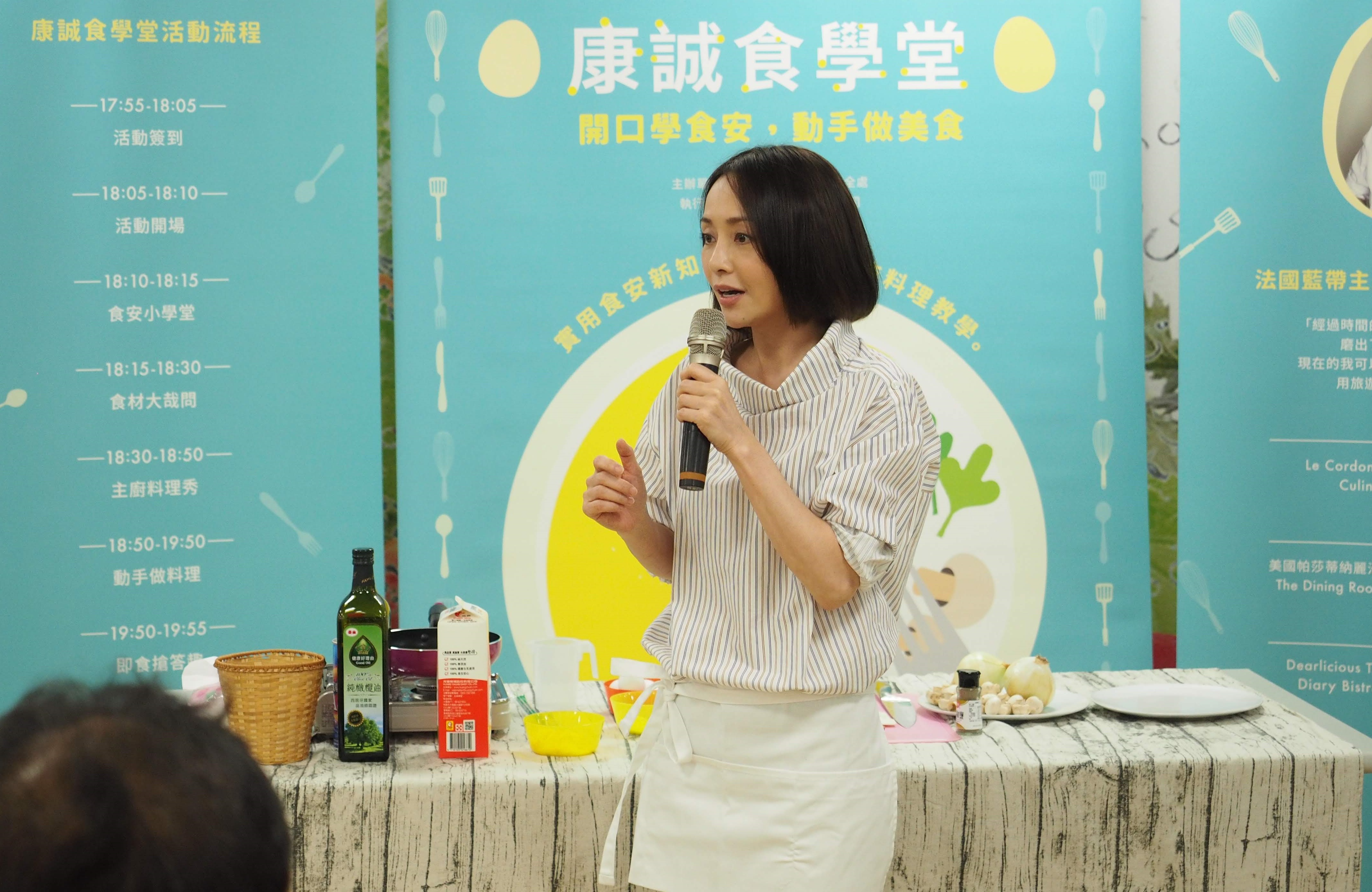 Genconn team has made food-safety knowledge interesting! The company invited well-known professional team to design courses - combining food safety knowledge, DIY practice, food tasting, and ingredients introduction with fun interaction into a series of creative food education activities. This allows everybody practice and understand the essence of food safety in daily life.

Food-safety experts were especially invited to the events to decipher secret codes of food-safety crisis hidden in the cooking process - such as microbial and cross contamination; sharing tips of food safety, separate ingredients like filing documents; even better, with chefs from Le Cordon Bleu school, on-site demonstrated professional cooking class, enjoyed step-by-step Michelin-star culinary experiences.

Through food education activities, not only employees' food safety awareness is well recognized, hazard incidents were also reduced in the company. Each participant well received a sense of accomplishment after the cooking courses.