Food safety workshops have been spreading overseas, setting gourmet foods activities on the ground of China.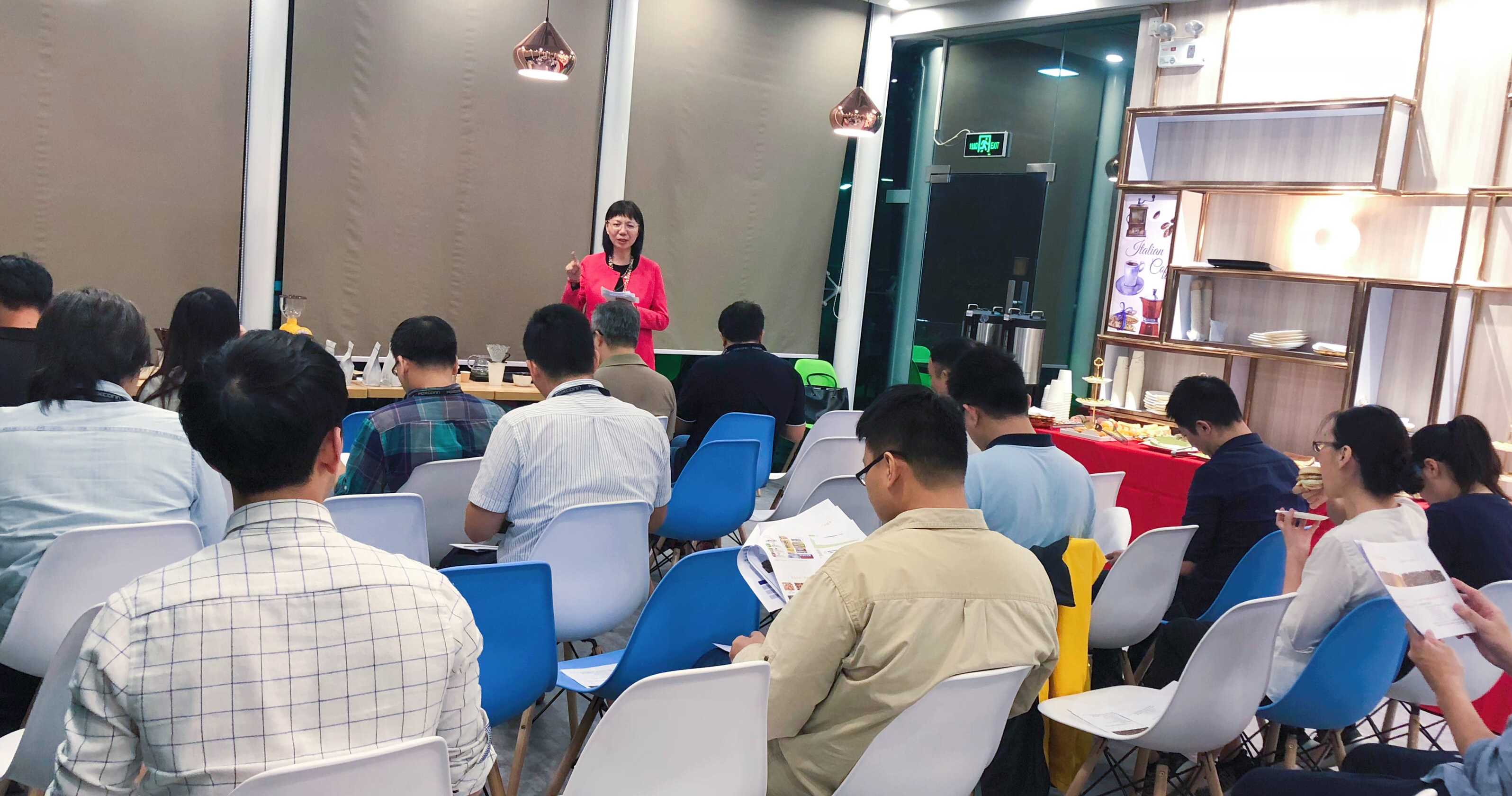 Gourmet foods are connected to our daily life from the beginning to the end. These food safety workshops not only bring about awareness on corporate level, and also reduce hazard incidences, leaving attendants with a sense of achievement upon completion with their own cooking.

Genconn Biotech organised food safety events in China with special invitation of experts in the food science industry, sharing potential safety issues hidden from the beautiful tastes of coffee. It is under the demonstration of local baristas showing participants techniques of coffee-making, hence to make guidance to appreciate coffee. By combining practical perspectives and knowledge of food safety together, Genconn Biotech brings about food safety knowledge into our daily life in leisure.