Genconn has developed food-safety Artificial Intelligence system, creating competitive advantages by operating big-data.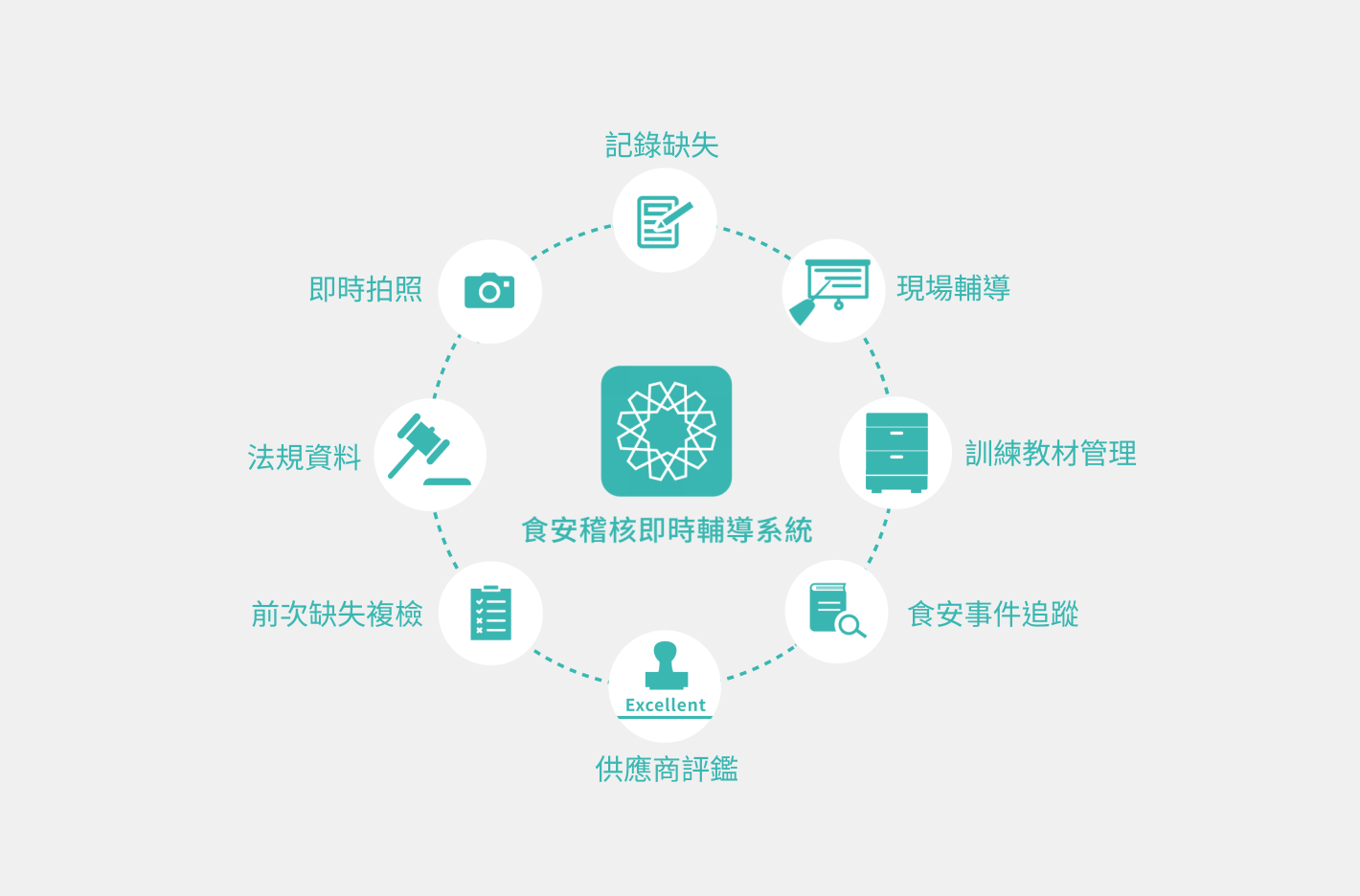 The innovative and intelligent food safety auditing and counseling system is utilized by an APP specially developed. This hand-held mobile APP is used for comprehensive monitoring throughout food supply chain to allow on-site inspections & audits and risk control in an efficient manner. With built-in food safety and health education materials, the APP can immediately identify major flaws during the auditing process with improving guidance in forms of graphic or video tutorials. Reports are generated to show the current situation straight after the inspections.

All results are saved simultaneously in the cloud-storage. Advance integration of big data for food safety risk is achieved to control risk factors and increase competitive advantages for enterprises.