In addition to regular inspections, the Food Safety Monitoring Center provides professional auditing, with customized management & process improvement plan consultation. For hotels, restaurants, schools, food courts, and food retail industry, the center offers comprehensive consulting services such as establishment of food safety operation and executing hygiene standards to ensure food quality and safety are met throughout the supply chain from farm to table.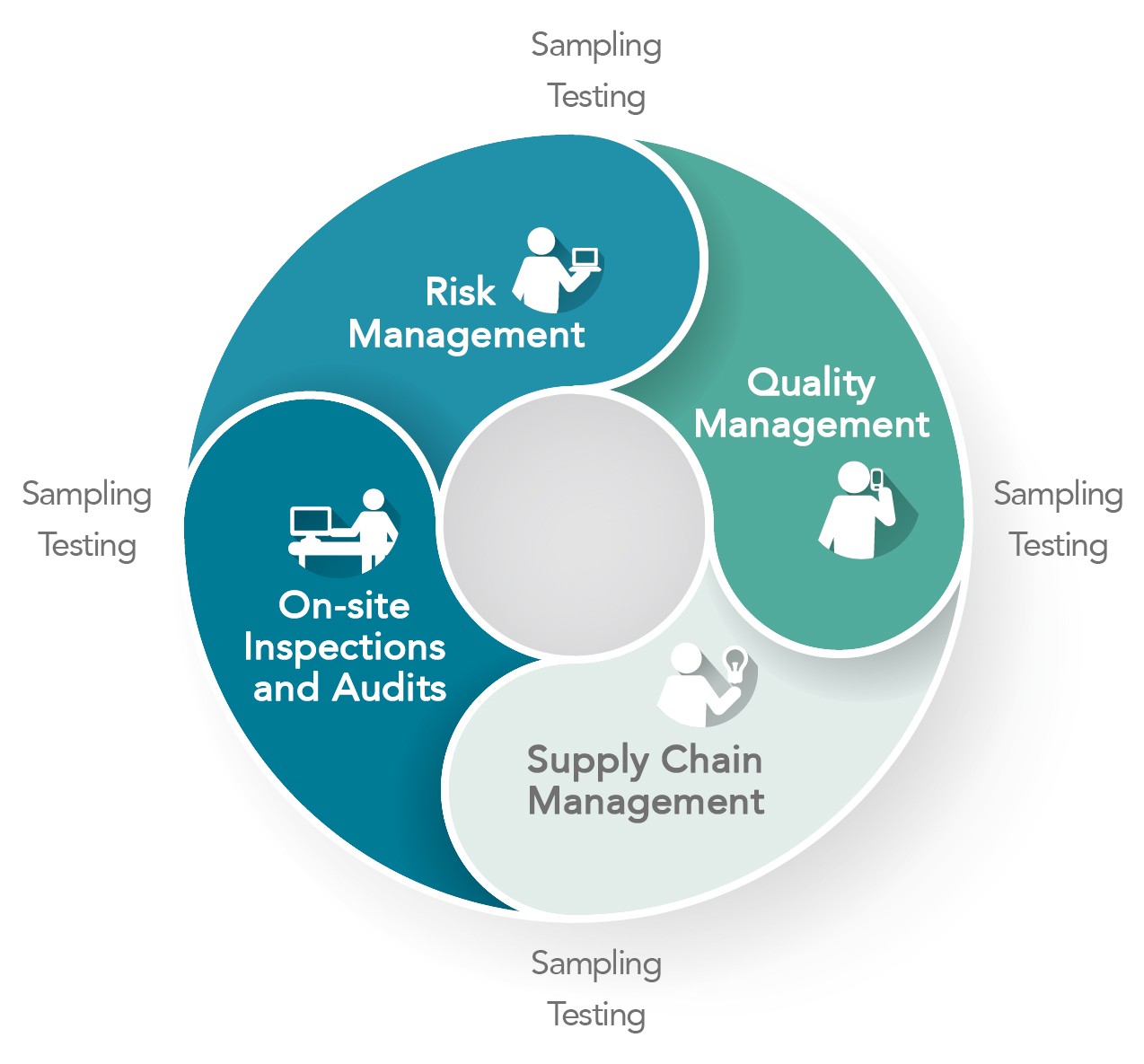 The service includes: supplier management, on-site audit, risk management and quality control. Through supplier management and on-site audit, our customers obtains effective information from the root causes. We help enterprises predict and manage risks in order to reinforce competitive advantages, heighten safety standards and improve product quality.
Instant Food Safety Auditing and Counseling Application System
The innovative and intelligent food safety auditing and counseling system is utilized by an APP especially developed. This hand-held mobile APP is used for comprehensive monitoring throughout food supply chain to allow on-site inspections & audits and risk control in an efficient manner. With built-in food safety and health education materials, the APP can immediately identify major flaws during the auditing process with improving guidance in forms of graphic or video tutorials. Reports are generated to show the current situation straight after the inspections.

All results are saved simultaneously in the cloud-storage. Advance integration of big data for food safety risk is achieved to control risk factors and increase competitive advantages for enterprises.
Three Core Advantages, Providing Integration Service
Professional Expertise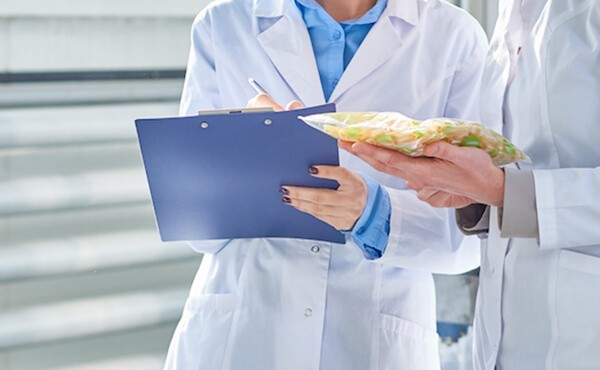 Our members are teamed up with professionals in food science, nutrition and biotechnology. Only qualified and certified team members are allowed to execute their tasks for proposing innovative solutions. Our team has achieved the credible results in the teeth of difficulties and challenges.
Certified Qualification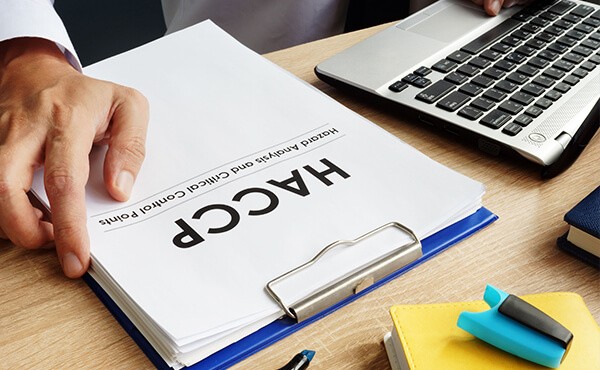 We have ISO/FSSC 22000-FSMS Food Safety Management System Leading Auditor, HACCP 60A and 60B. Our professional team is comprised with qualified nutritionists and food technicians with national credentials and extensive experience in R&D and audit counselling.
Successful Examples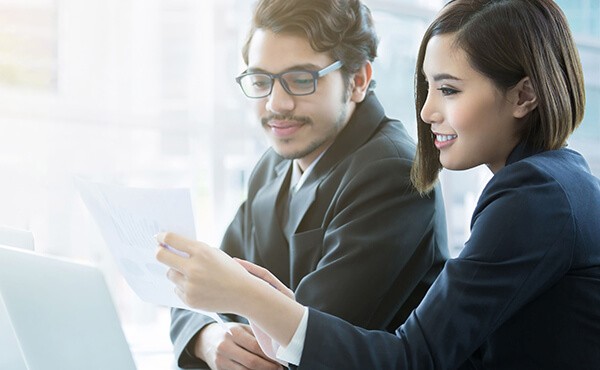 A wide range of expertise is our advantage - we have successfully coached chain restaurants, fresh central kitchen, group meals hospitals, schools group meals, dairy products, seafood products, e-commerce, and specialists of health management & quality assurance and nutritionists from chemical cleaning suppliers.